IMPORTANT ANNOUNCEMENT
For On-line Class Schedule scroll down. Contact Ken on 978.551.6699 with questions.
Yoga classes are safe, slow and user friendly. No gimmicks. No shortcuts. You'll be taught to engage your body in a client centered way that nourishes while building strength and flexibility, all finishing with a long deep savasana. (relaxation)
POINTS TO REMEMBER:
–  Wear loose clothing and try not to eat 2 hours before class, or have a light snack.
–  Bring your own mat; if you don't have one, then borrow one of ours.
–  Arrive early as classes start on time.
–  For people attending the first time, we suggest arriving 20 minutes early to discuss with the teacher any concerns you may have.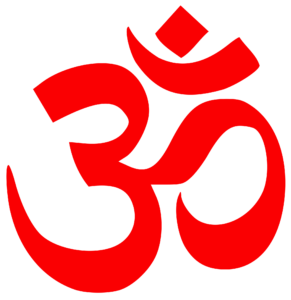 Suitable for Beginners.
See Class Offerings Page for More Details.
January/February/March 2021 Monthly Update
See Class Schedule Page for live online classes.
2020/2021 Yoga Immersion Program
For those looking for a deeper experience.
Talk to Ken, 978.551.6699 to register interest.